For a while I wasn't feeling myself on the bike, I had run in a track meet and had done a tough gym workout the week of my last high school race and I think it took a lot out of my legs. But, after taking a few days easy, by Thursday, I was feeling great and I couldn't wait to race at Fontana for the first US CUP of the season. My family and I woke up early Sunday morning to get there for my 8:00 start. After getting my number plate, I headed out for a warm up with my teammate Seth. In the warm up, I could tell my legs were feeling awesome and that it was definitely going to be a good race for me. I headed to the start line eager to give it all I had. I looked around to see a lot of familiar faces from the Norcal league and even some girls from Canada who I raced with recently! The girls fields are continuing to get more and more competitive and I knew throwing in some international competition was going to make this race even more intense. I couldn't wait.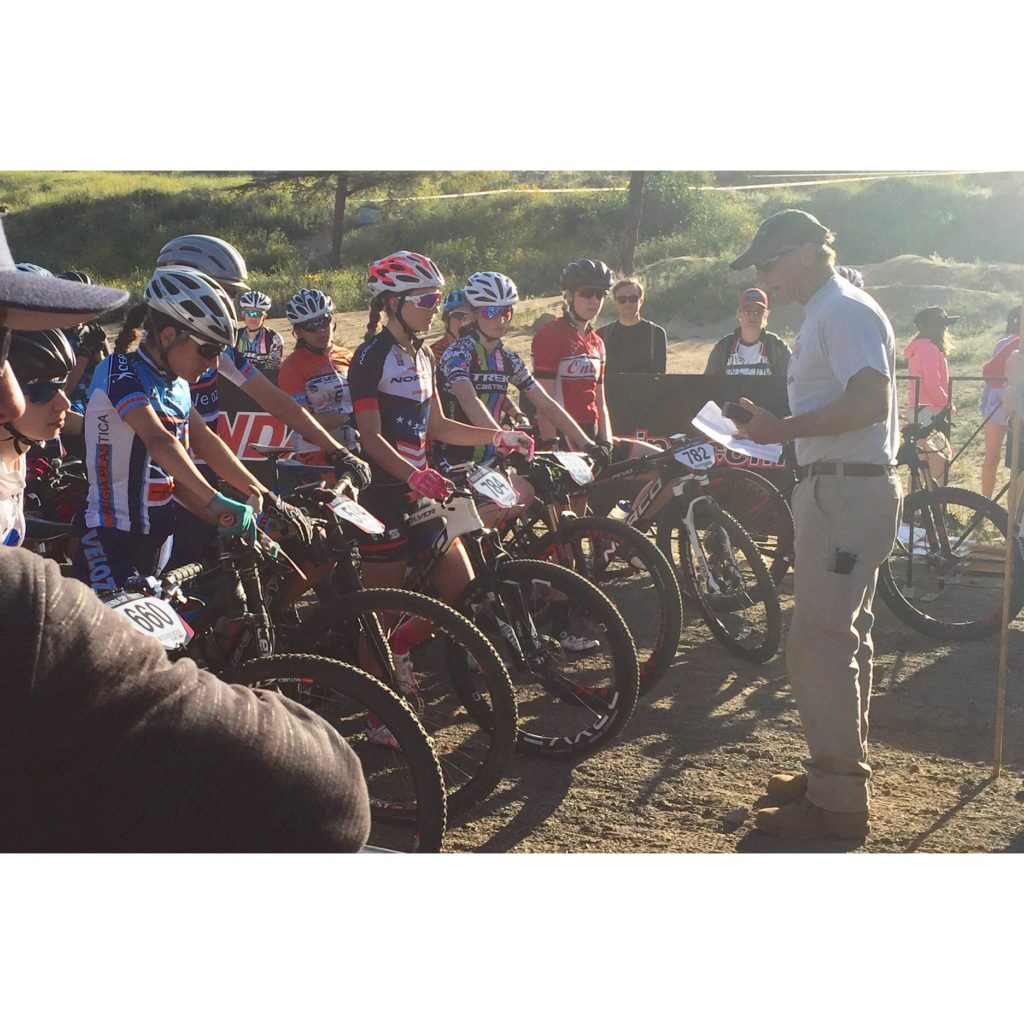 I was going into this race without pre riding the course so my plan was to get in a good position and follow a wheel the first lap to get comfortable with the terrain. The race took off fast and I was sitting in 4th going up the first climb. As we entered some single track, I moved into 3rd behind two Canadian girls. About a mile in, the trail went off into a steep road climb, I was feeling really good so I decided to pick up the pace and I moved into first. Soon, we were heading back into a rocky single track climb. As we started moving through some lap traffic, I tried to make safe passes while maneuvering over the rocky trail. Finally, we started going downhill. Some of the rocks on the trail caught me off guard, being the first time I had gone down it, but I tried to stay smooth because I saw that I had started to open a small gap on the rest of the field.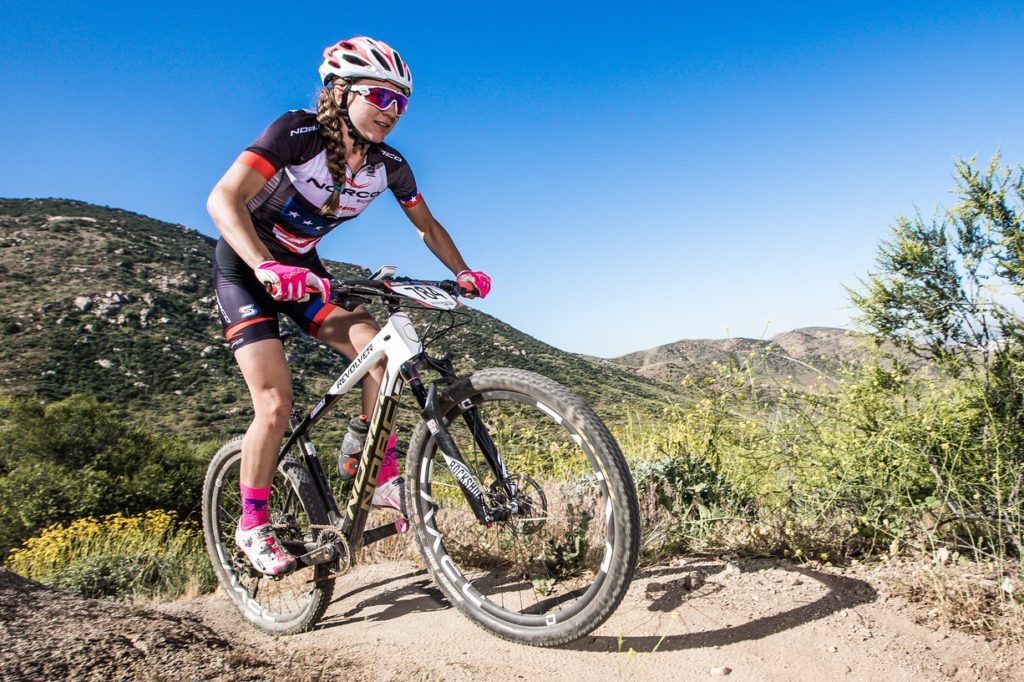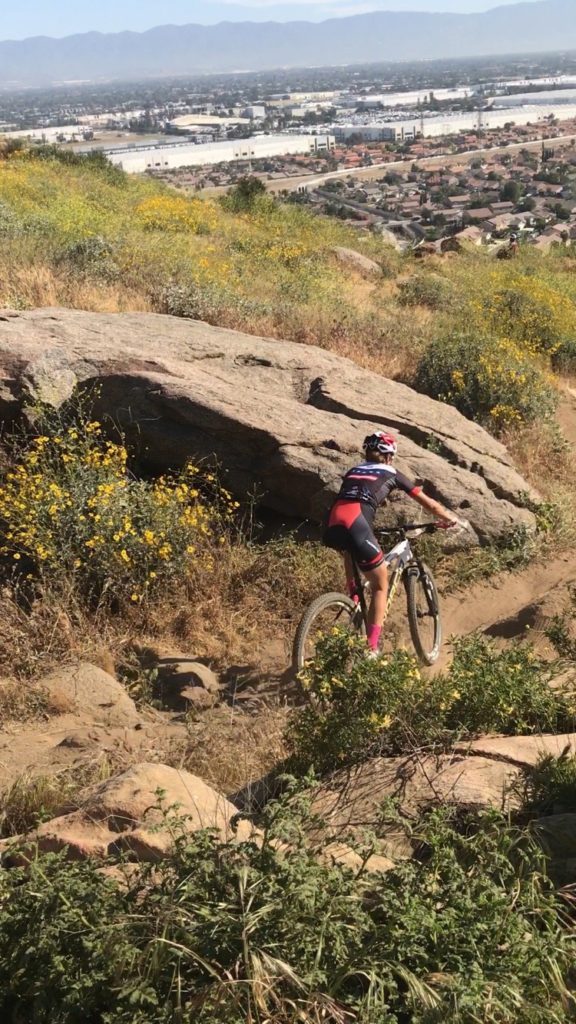 Heading into my second lap, my lead had grown and I pushed hard on the climbs to try to keep the pack from getting back up to me. This lap, I felt more comfortable on the course and felt smooth on the climbs and technical descents. Before I knew it, I was on my last lap. A mile in, my dad told me I had 3 minutes on the next rider so I focused on keeping a strong pace so I could maintain a lead.On the last climbs, I backed off a little to give my legs and lungs a little rest. The lap went by quickly and I gave one final sprint through the finish taking the win by about 2 minutes!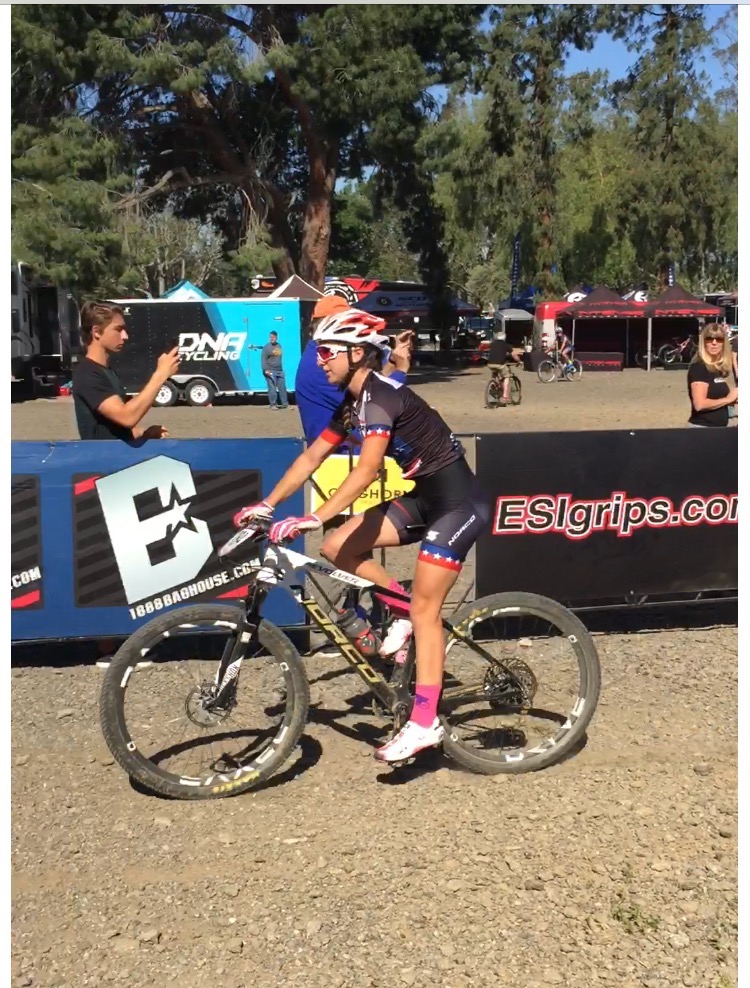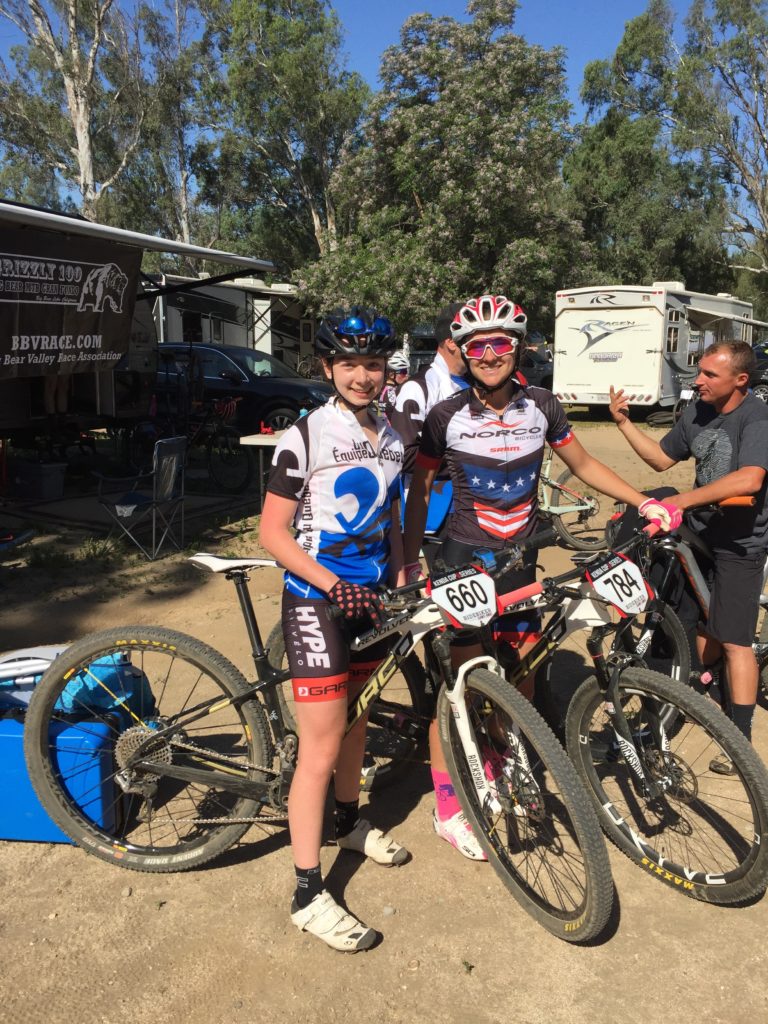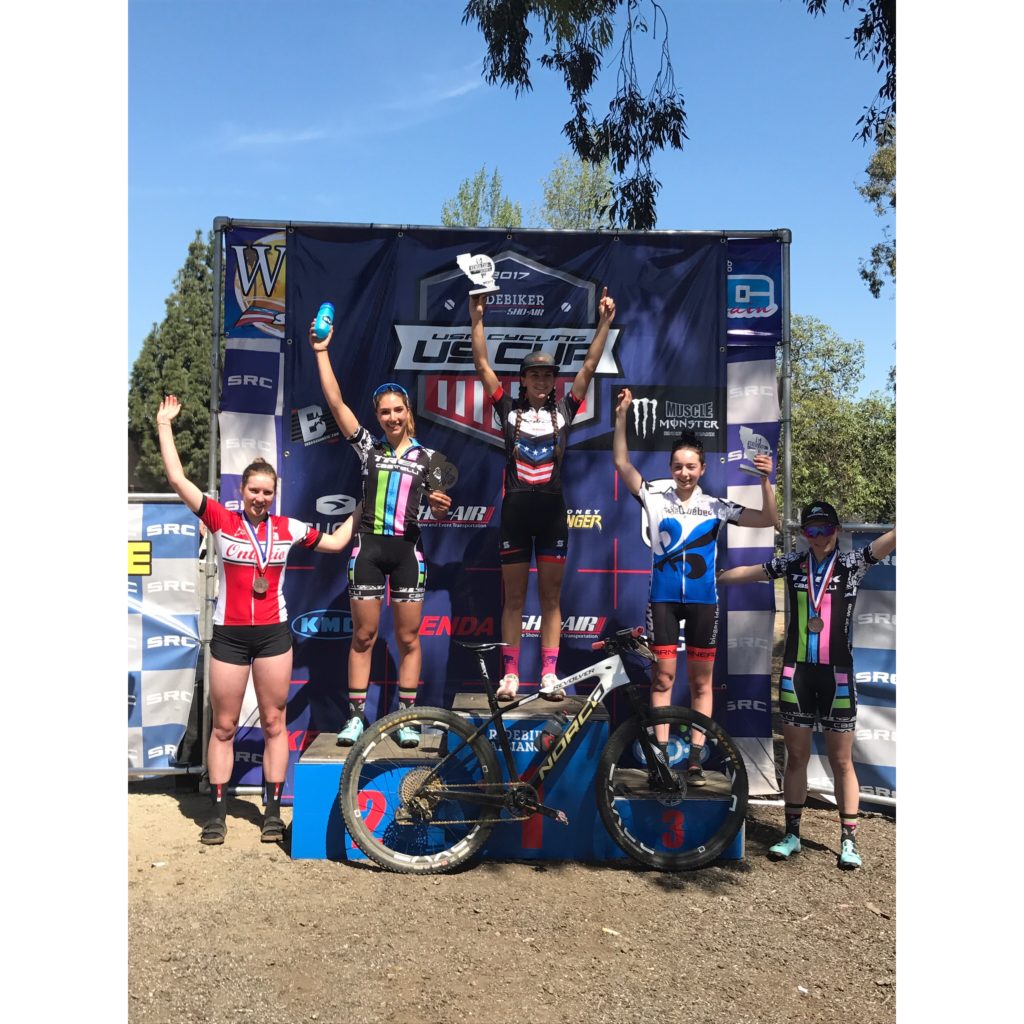 I was extremely happy to give a strong performance in the first US Cup race of the season, and now, I feel good going into a busy weekend next week with a UCI race at Bonelli on Saturday and a Socal high school race Sunday. I know having back two back races is going to be difficult. But after missing one high school race in the beginning of the season, I really didn't want to miss out on a fun weekend at Vail, especially because it is my last season with the Socal league. I'll be placing most of my energy into the UCI race to hopefully earn more points going into Canada and Europe. This way, I can get a better call up position and move closer to my goal of being on the worlds team going to Australia this season. I will still give everything I have at the high school race and enjoy every second of my last NICA season.