This week, I headed to one of the largest cycling events in North America, Sea Otter Classic. With dozens of events, from down hill to road, there was plenty to keep anyone entertained with five days of racing! I kicked off the week watching some Pro Norco teammates absolutely kill it in short track racing with both the pro men and women olympic gold medalists! They all continued to crush it again the next day in cross country. Watching pro races was inspiring and I can't wait to be in the mix next year, giving it my all, and racing with the athletes I look up to most. It was a perfect way to get ready to race the 28.5 mile Cat 1 15-18 course the next day!
I woke up the next morning, had a good breakfast, and headed out for a pre ride. I met up with some friends from the Bear Development Team and my future CMU teammate and roommate Cayla and we spun together, getting ready for the awesome day ahead. Sea Otter is a little different from what we are use to. Instead of doing laps on a short course with steep climbs and technical descents, we would do one big loop that was mostly fire road. The race is about an hour longer than usual, which meant there would probably be a big pack that would break away and then settle into a slower pace until it was close enough to the end to throw down some attacks.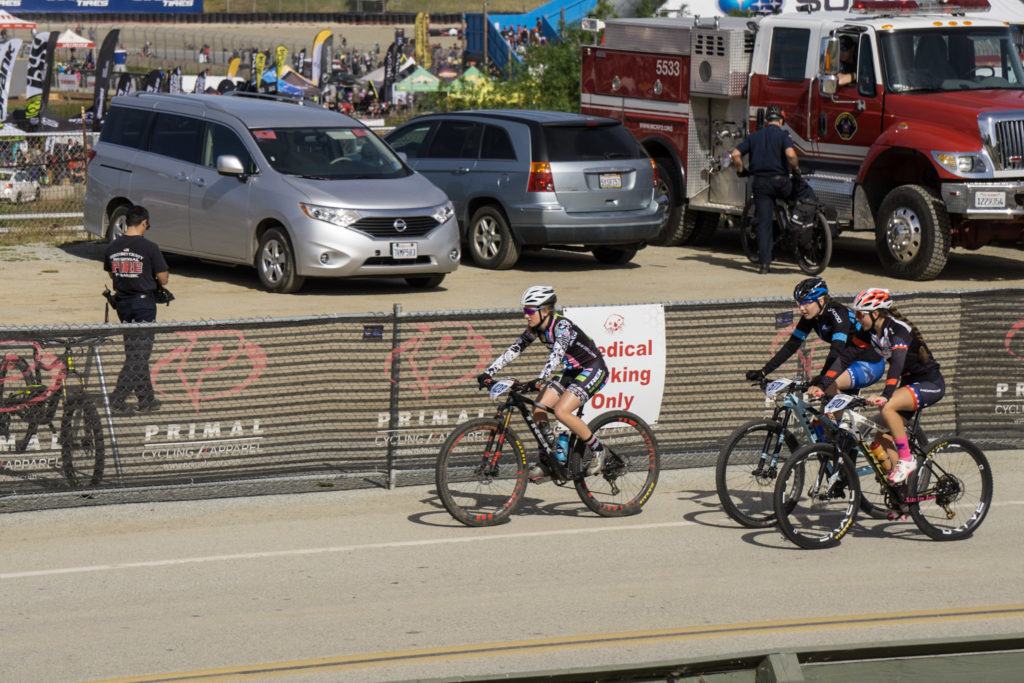 Soon, we got on the start line and finally took off at 10:12. The race was taken out fast by Mina Richi and as we entered the fire road, I jumped in front. The group continued to mix around a bit and as we went through lap traffic, it slowly went down to seven girls. I got in front on the next climb to get it down to just four of us. Once we realized we had a big enough lead, we all slowed down as expected. It was a long race and with so much fire road it wouldn't be smart to make any attacks so early on.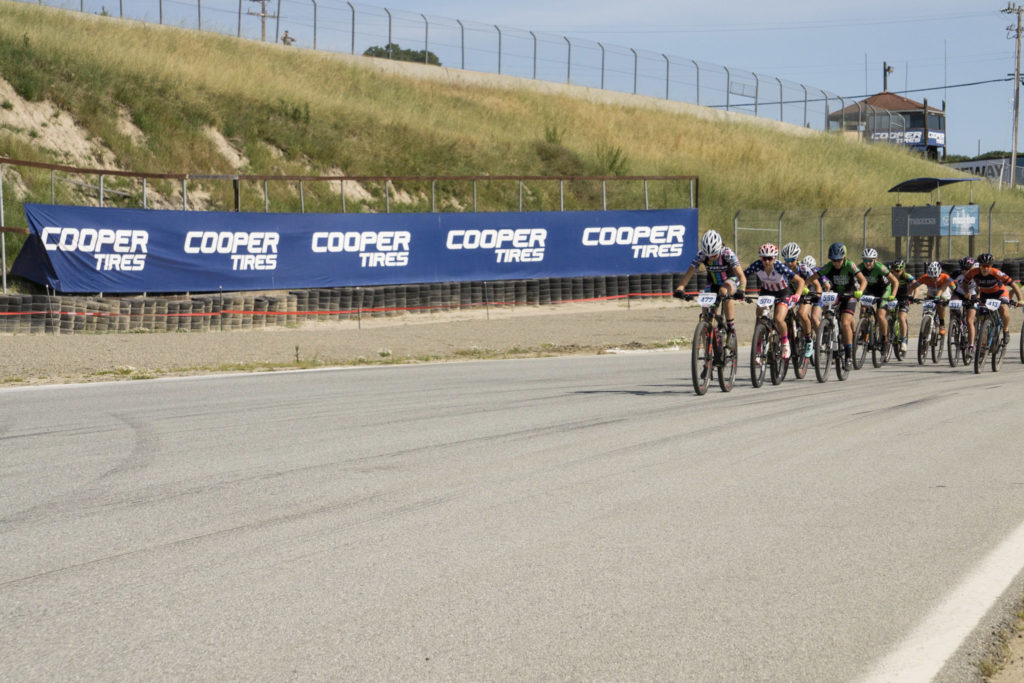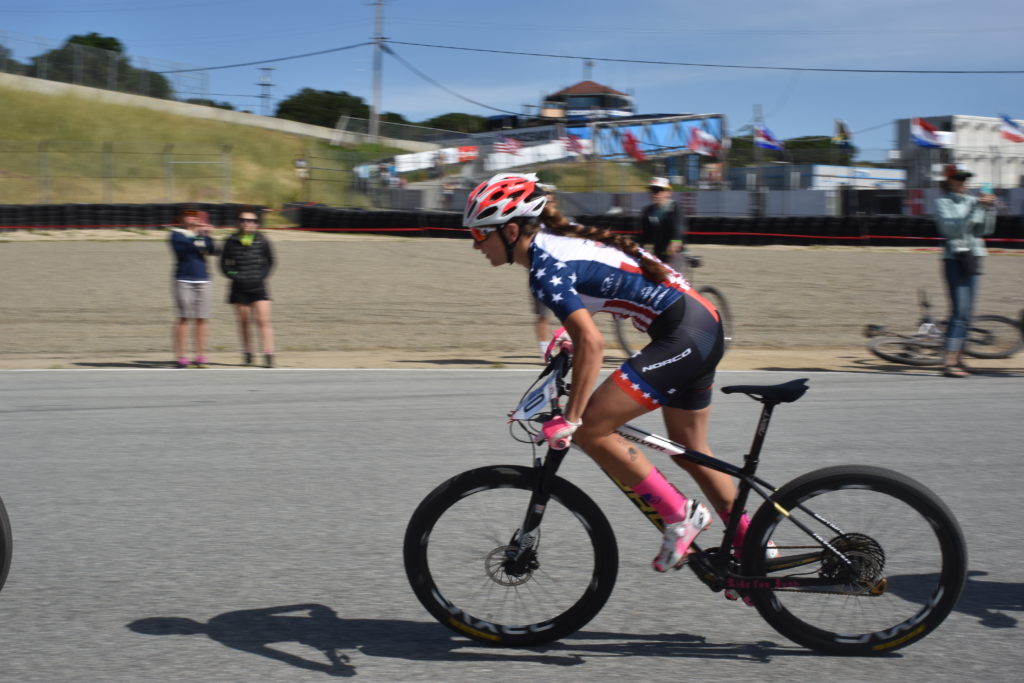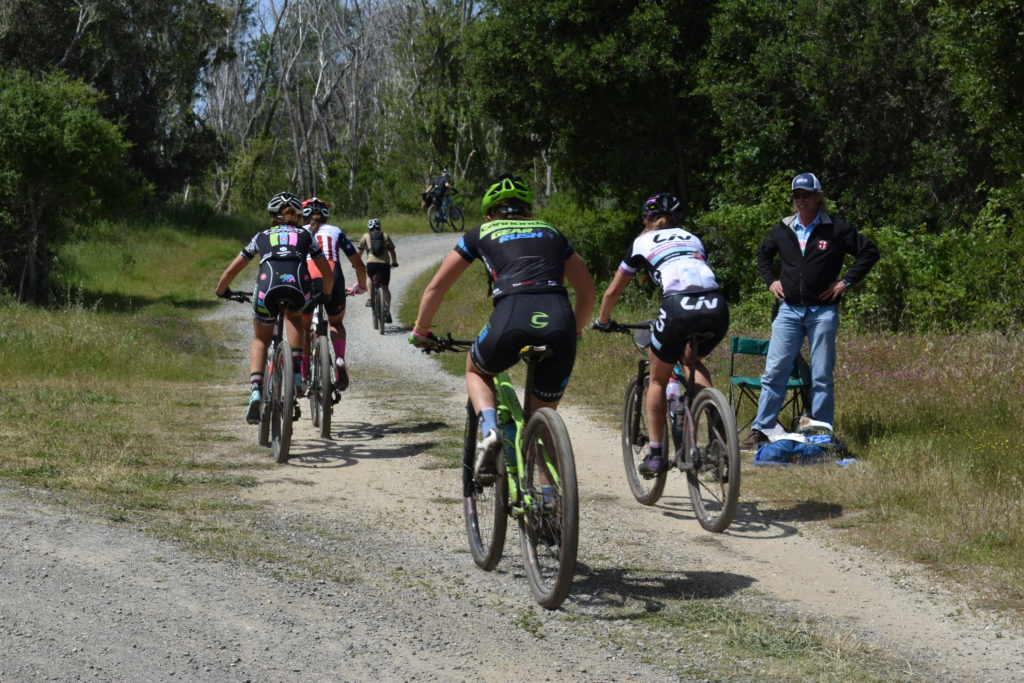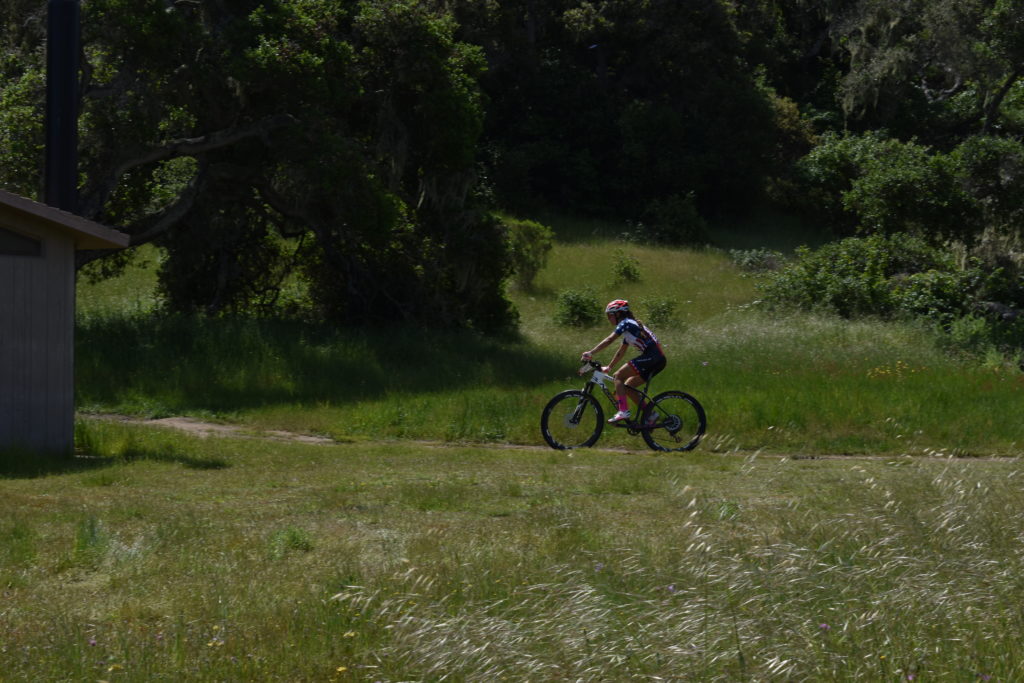 The race became more about tactics than who was riding faster, because no one wanted to be the one pulling and no one was going to make any attacks, knowing that on a gradual climb a pack of three would surely close the gap and it would be a waste of energy. I ended up in front so I decided that if I was controlling the pace I would make sure to conserve energy for a big attack at the end.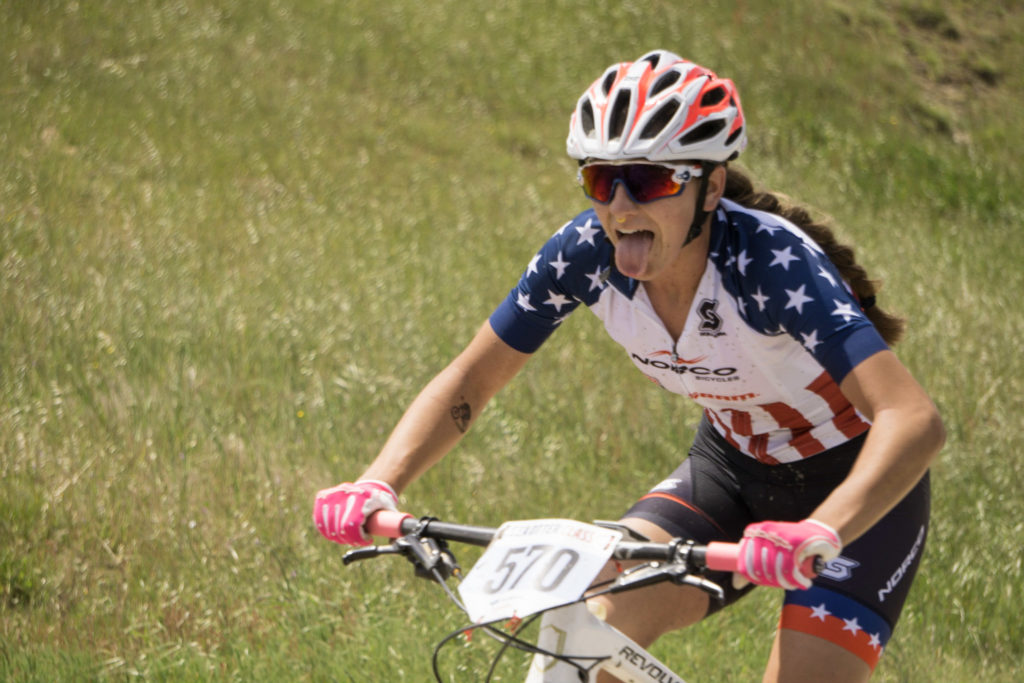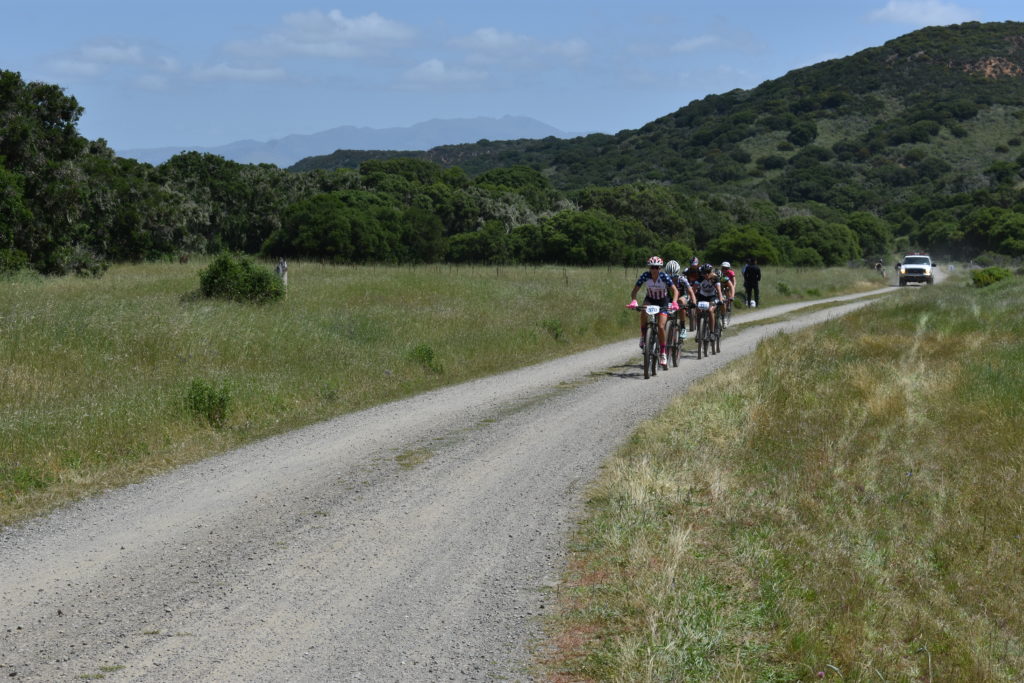 The girls and I were talking about our seasons and then we looked back to see Madeline, who I race with in the high school league, coming up on the pack. She took off in the category after us and totally crushed it, making up a full minute to get to our pack, which was her goal on the day. She joined in on our conversation once she got into the group. Now, I began to focus on preparing for an attack with just six miles to go. A girl from Madeline's category also got up to us so Madeline sprinted to try to grow her lead again. I decided to take off with her and begin my attack a little earlier than planned, but I was ready to finally push! Up the climb, we decided to work together to get away from our competitors.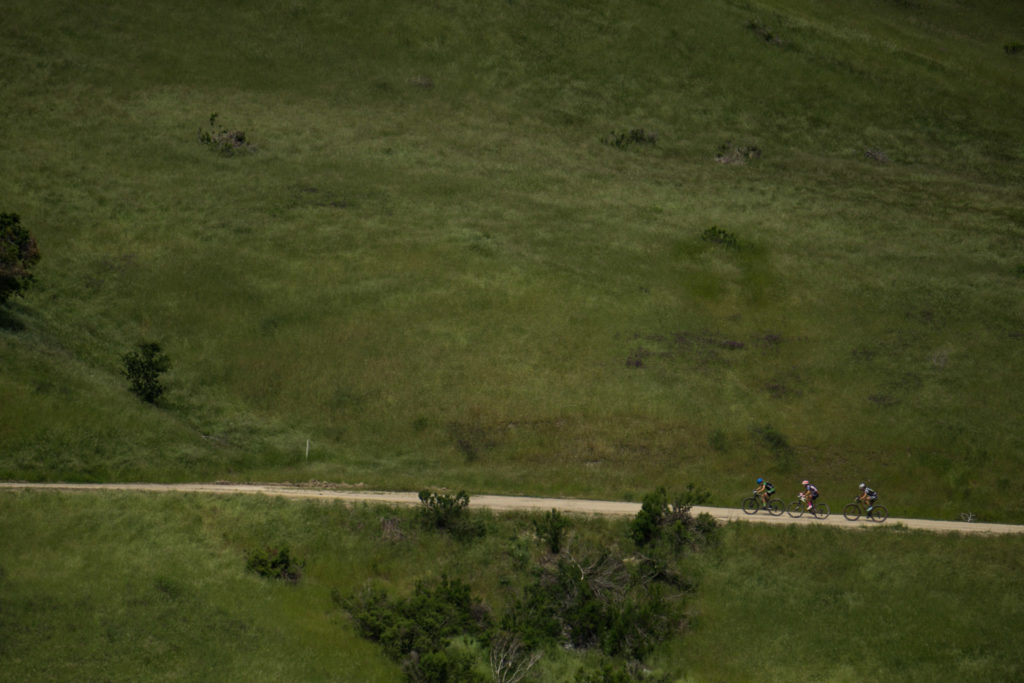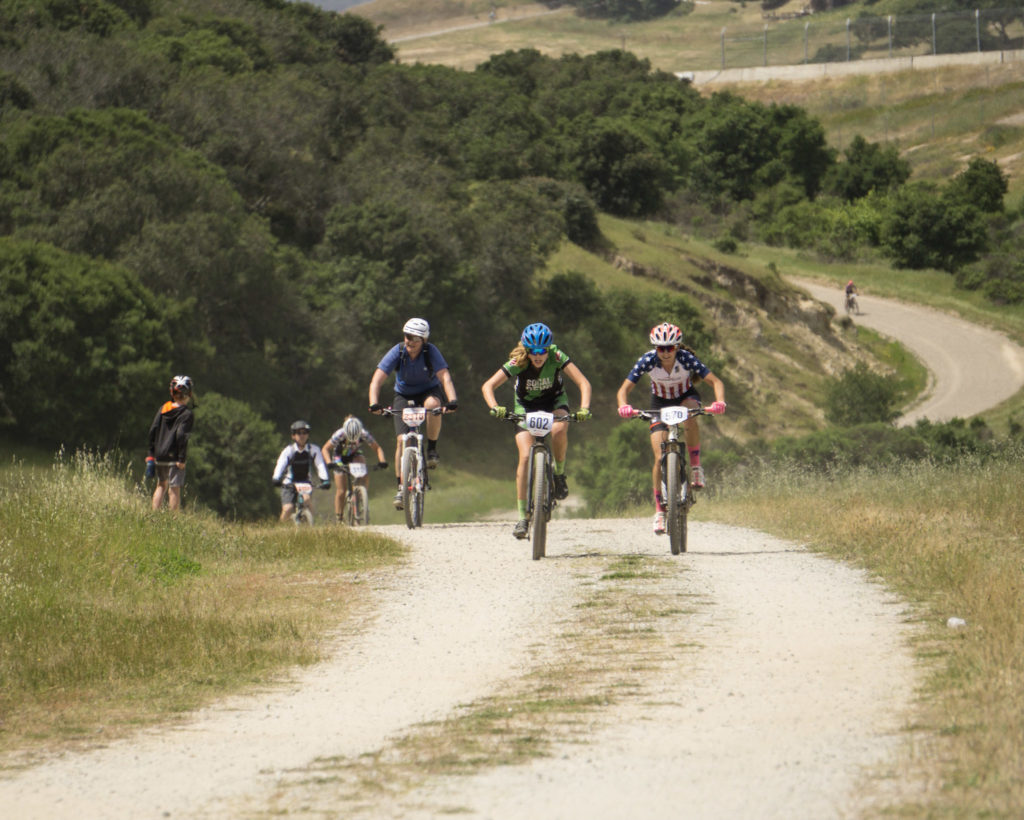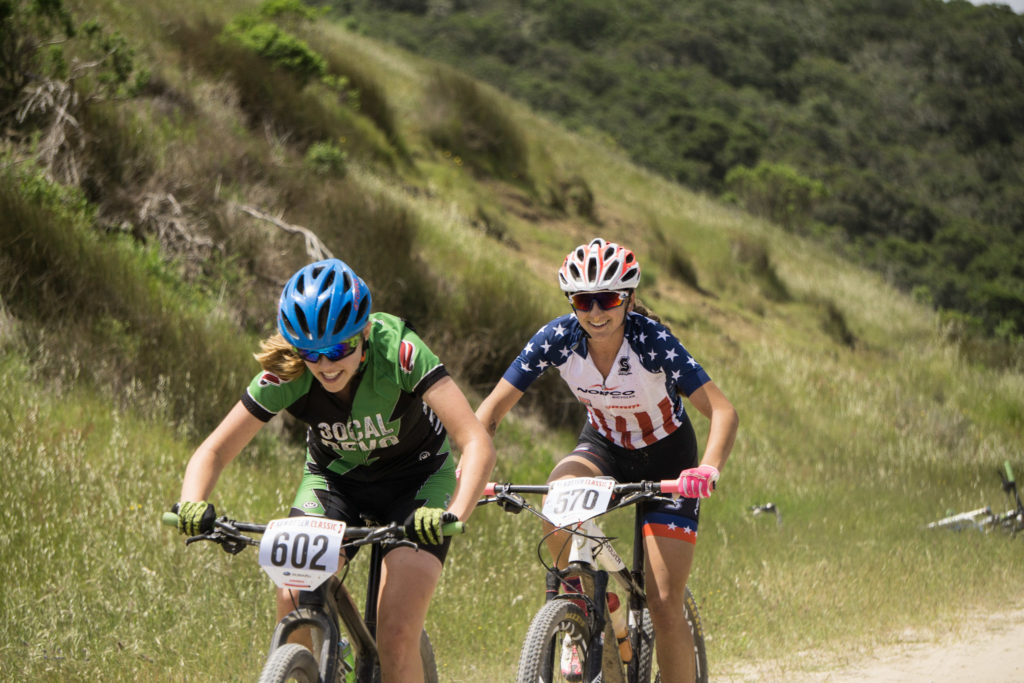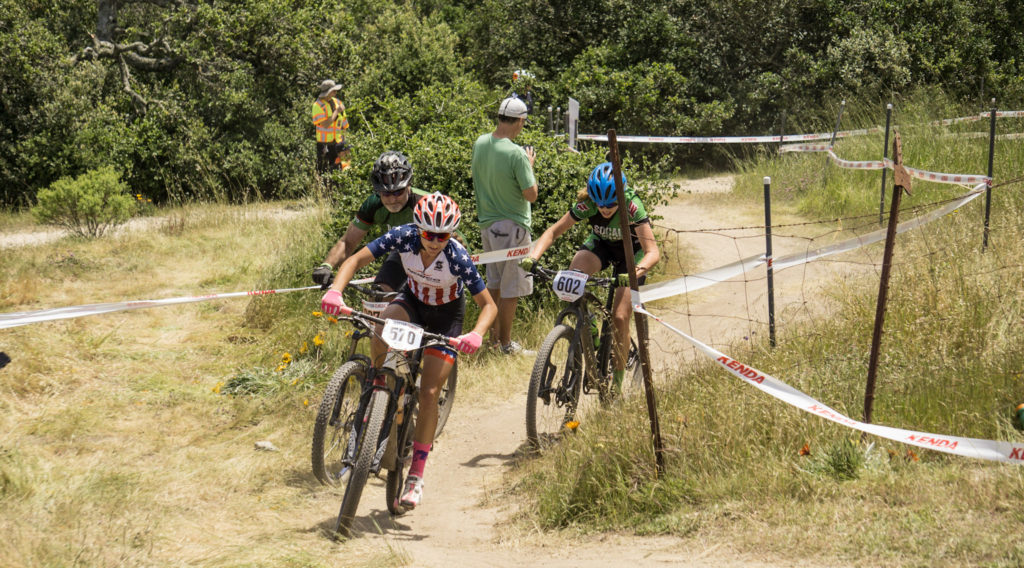 It was fun because we usually are racing against each other but being in different categories, allowed us to focus more on working as a team and opening a big lead on our respective categories. We sprinted in together and it was all hugs and smiles at the finish for us, both of us bringing home wins!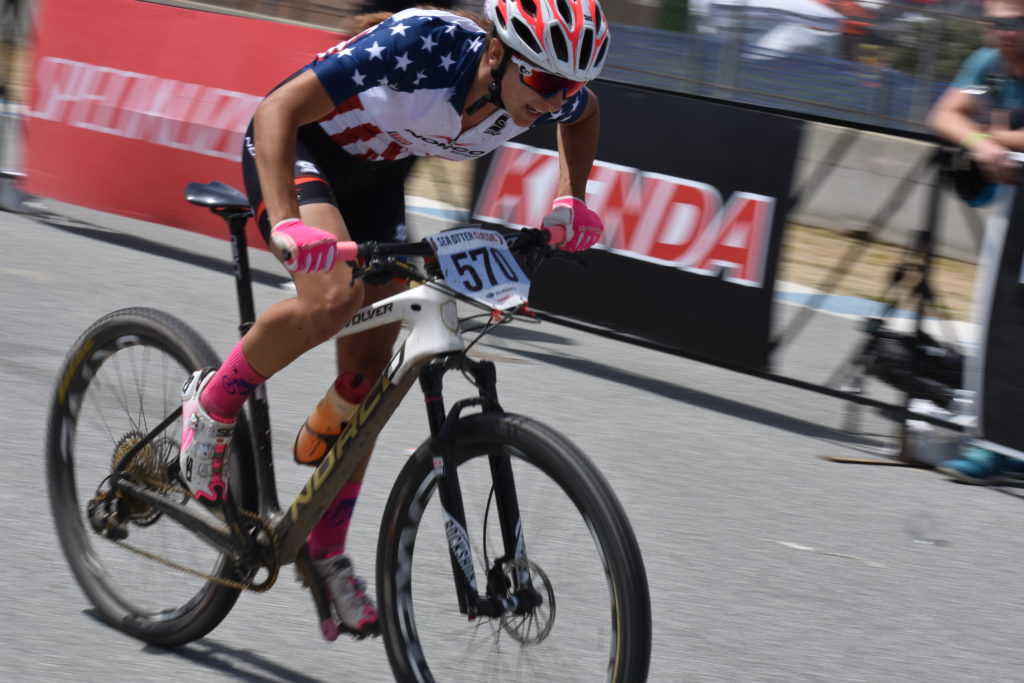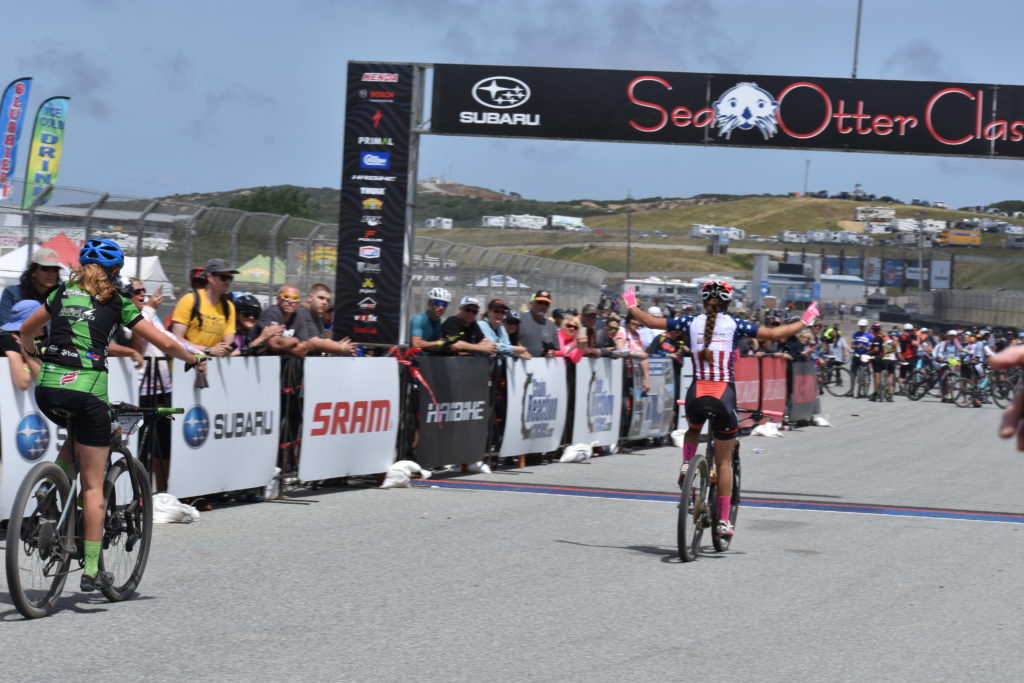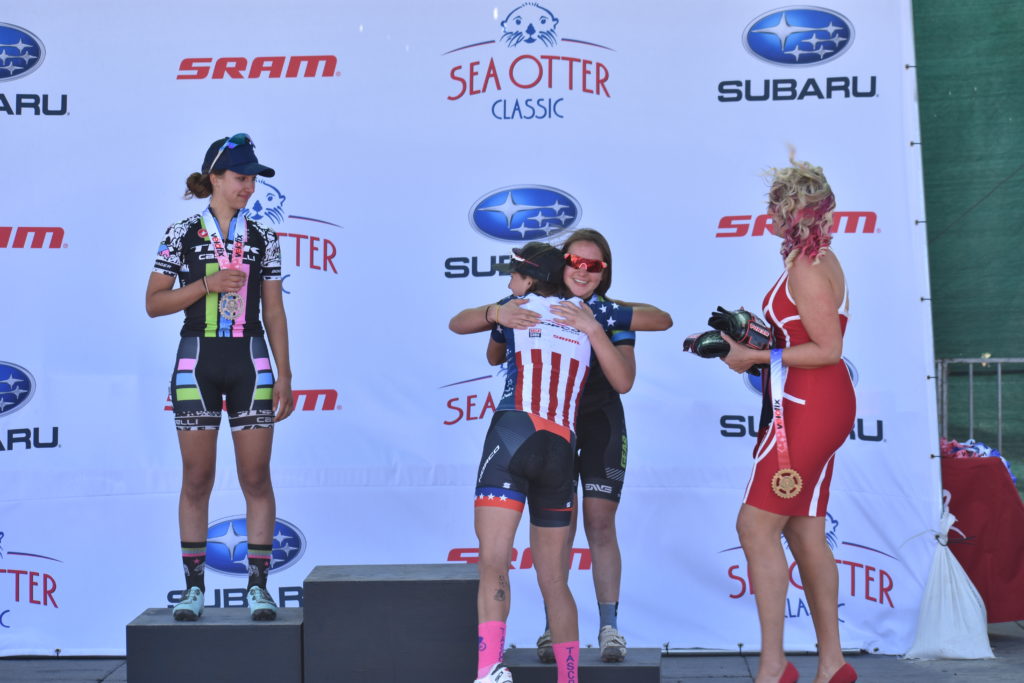 After podiums, the excitement continued when Shane, who helps me out putting me on the best wheels out there, DRYVE wheels, surprised me with a new EVOC bike bag. With a lot of traveling coming up for me, I was stoked. I'm so lucky to have such an amazing group of people always looking out for me! Also, a big thank you to the Norco bike team for making sure my bike was dialed and offering the best support for me at my races. I am so grateful for my sponsors (logos on the left) who give me the best support and equipment to make it happen AND my amazing family who follow me around on my adventures and help me get closer to my goal of being an olympian someday with their love and positivity.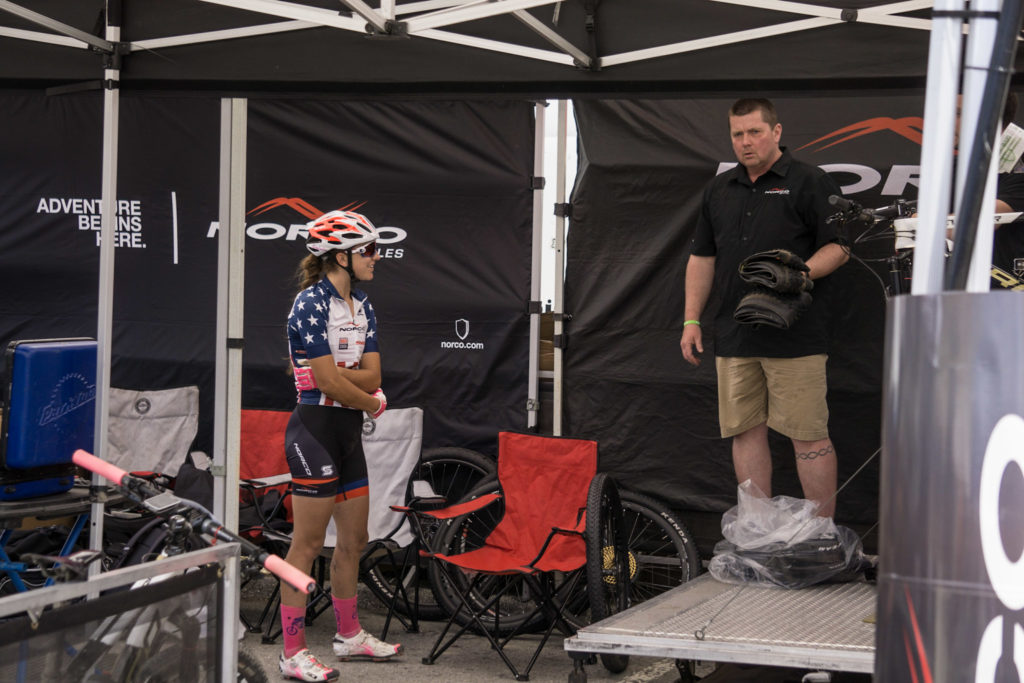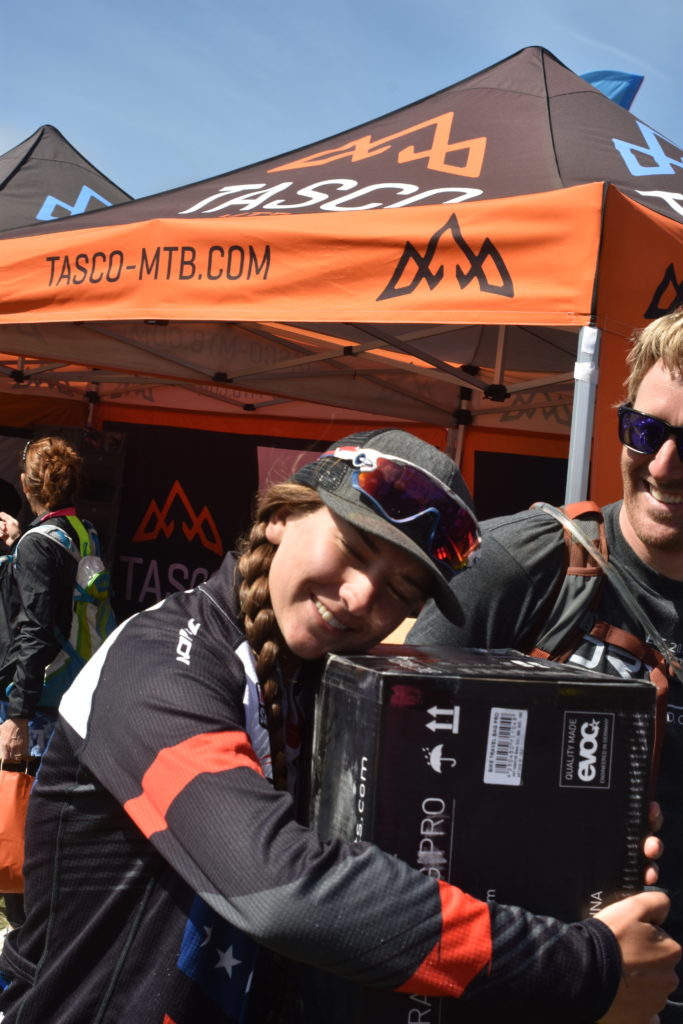 Now on to Socal finals and states!