This past weekend, I ended my High school racing career at the State championships in Petaluma. Norcal hosted an amazing race weekend at a beautiful venue! Friday morning, we began the 9 hour drive to Petaluma and after arriving, I woke up the next morning to pre ride the course. The course was pretty bumpy and after doing a lap on my hardtail Revolver and my full suspension Revolver I opted for the duely. I felt really good during the pre ride and I was ready to give it my all the next day and hopfully defend my state champion title!
It was an early start the next morning to get ready for my 9:00 race. After a good warm up, I was more than ready to take off. It was cool to line up with a new field of girls, some who were new to me and some familiar. We all talked on the start line and it was all smiles leading into the race. The good vibes made me excited for the race ahead and when we took off, I sprinted to the front full of excitement.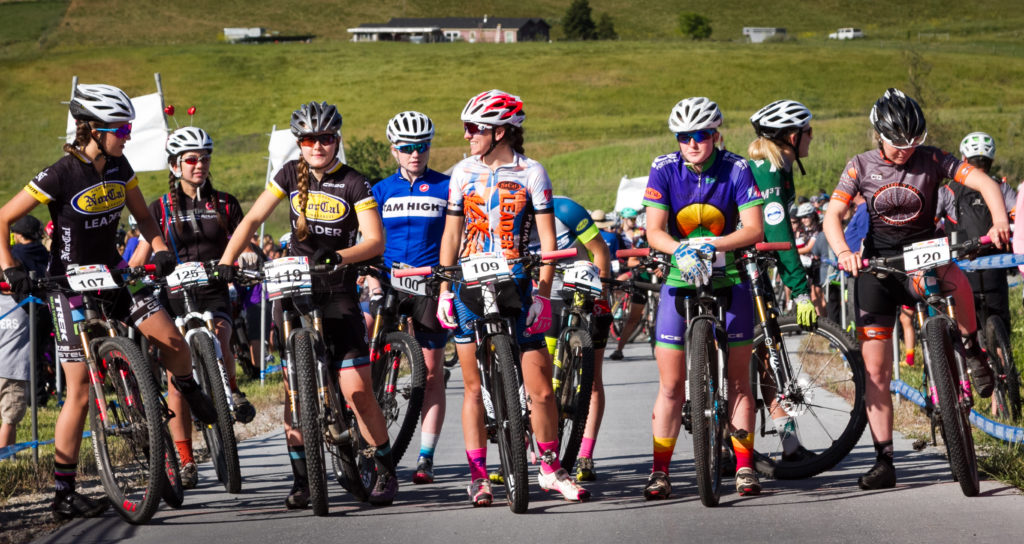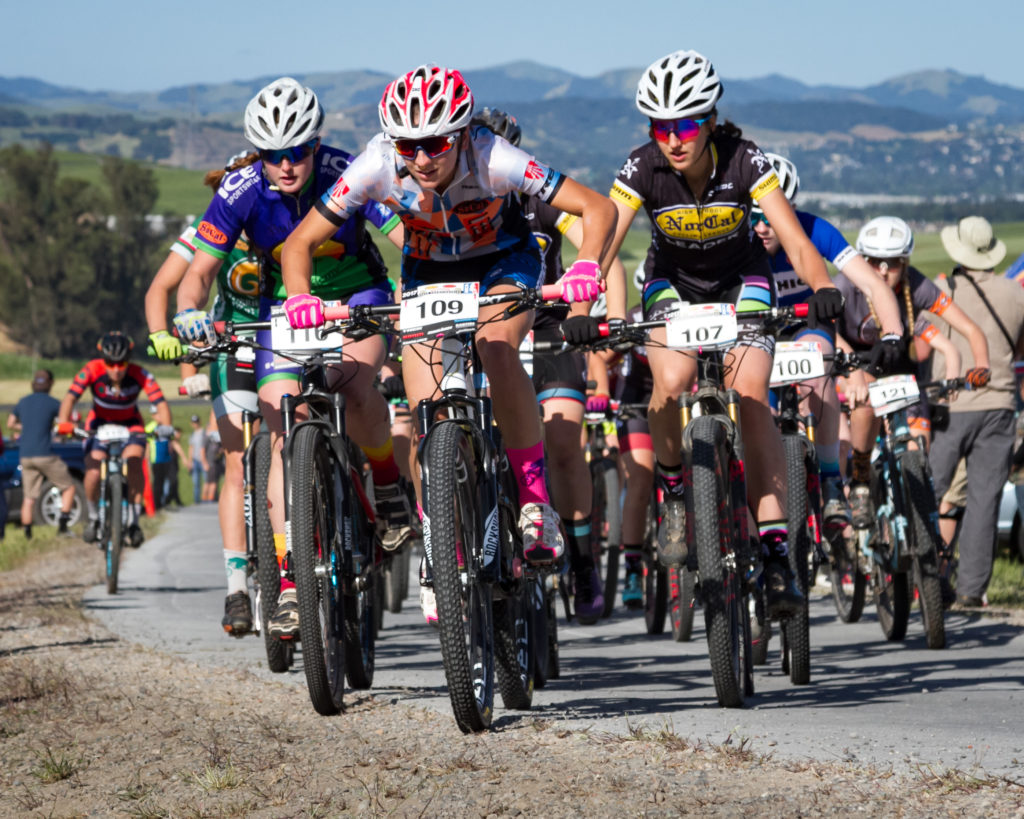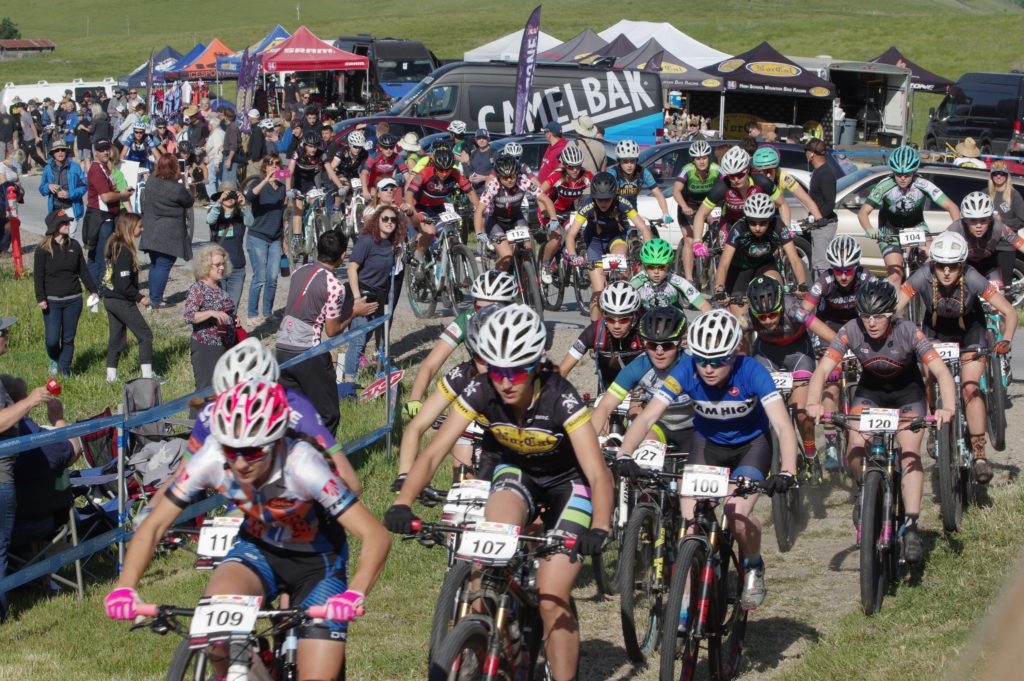 I wanted to separate the pack early on, so I led up the first climb pushing a hard pace. I successfully broke away with Norcal league leader, Mina Richi, as I had anticipated would happen. I stayed in front with Mina tight on my wheel as we flew through our first lap.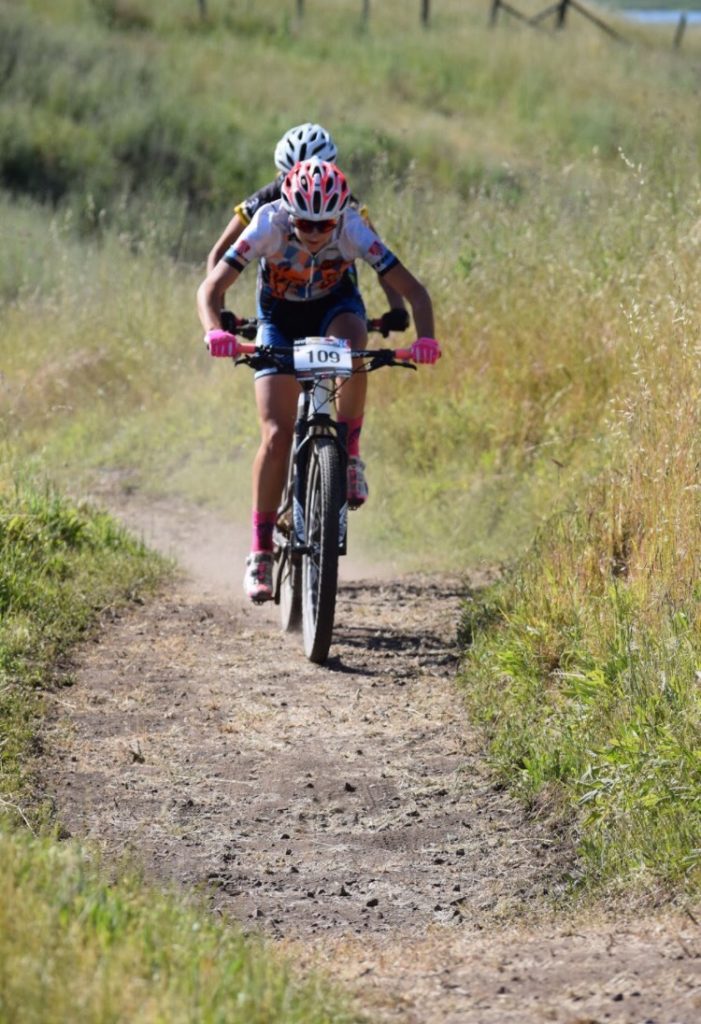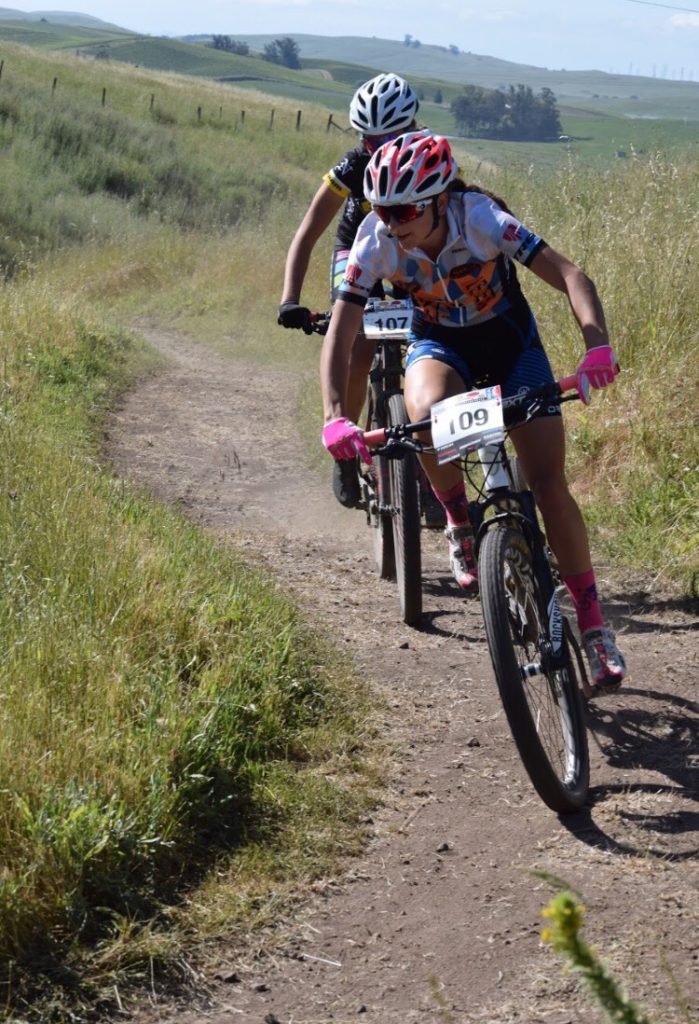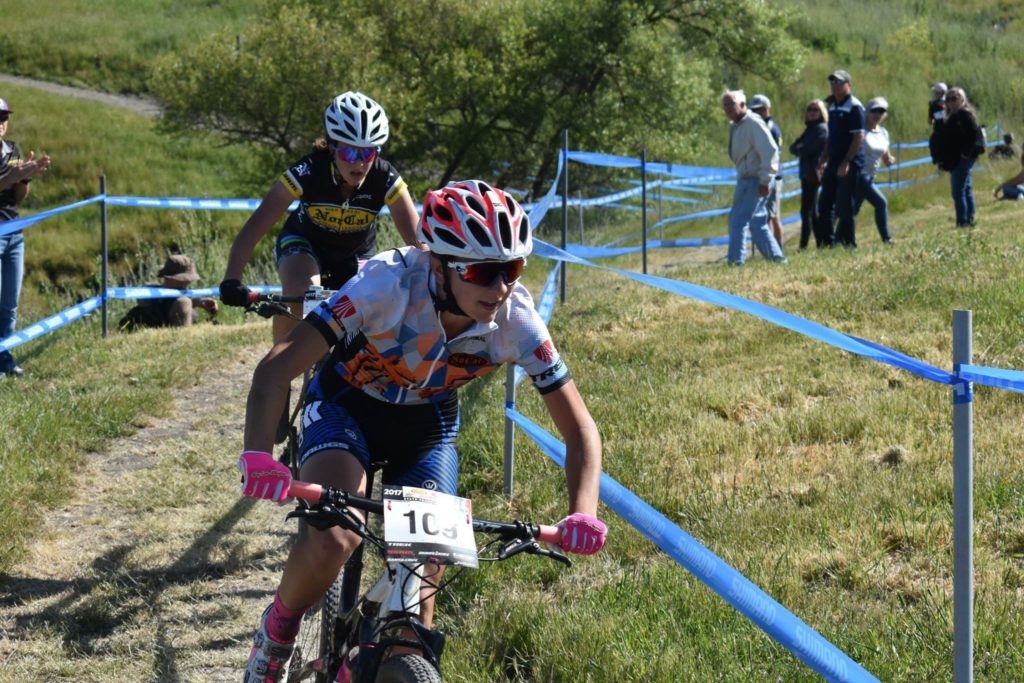 I continued to pull throughout the second lap, making a few attacks but none of them stuck, and we stayed closely knit. As we began our second lap, I throttled back, hoping for a break. Mina didn't take over the lead, so I decided to keep a steady pace, lower my heart rate, and prepare for what was likely to be a sprint finish. As we neared the end of the lap, she went for a pass. Knowing the finish was coming up soon, I sprinted to keep the lead for the sprint advantage. As we went up the last switch back climb, we weaved through some lap traffic. I heard a fumble behind me, and soon realized Mina had been held back in a crash.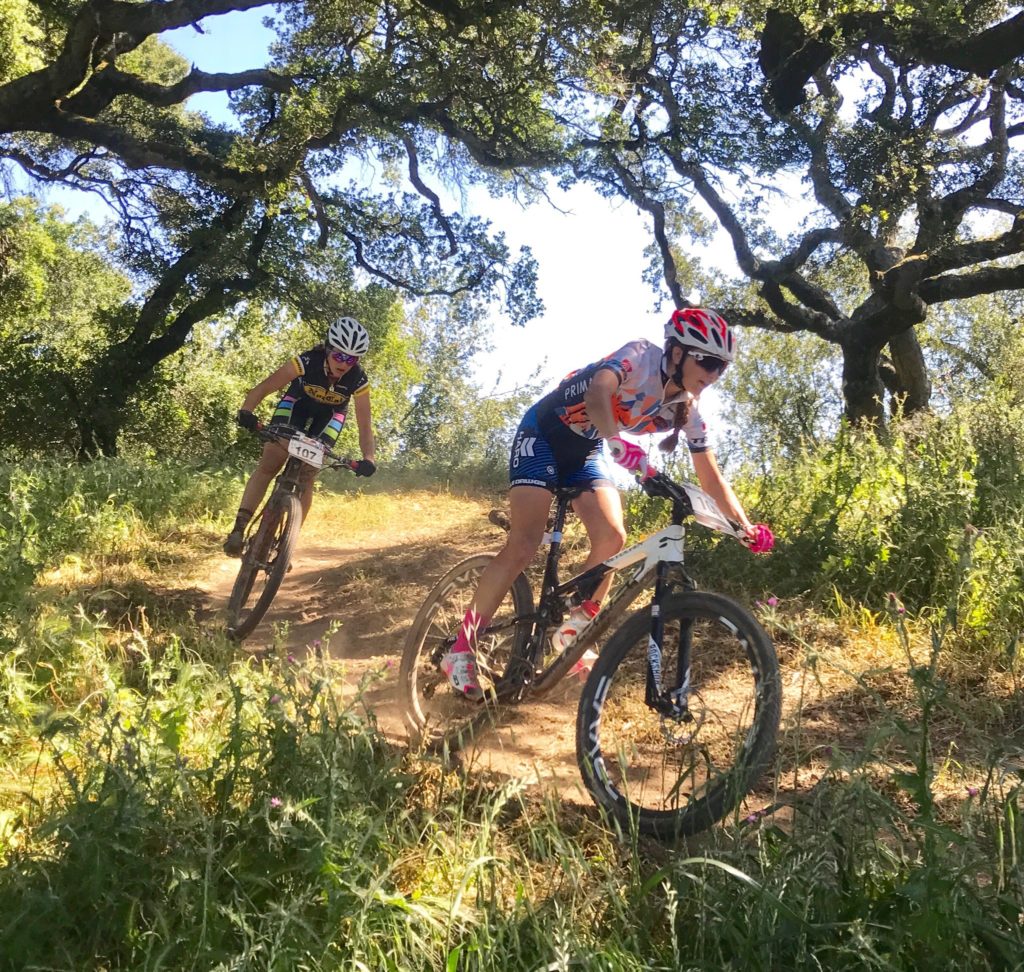 With less than a mile left, I wanted to finish strong but it crushed me that the race ended this way. I crossed the finish more than happy to take the win at my last high school race but a little unsatisfied with the ending. Overall, it was a great day and I had an amazing time out on the course with Mina.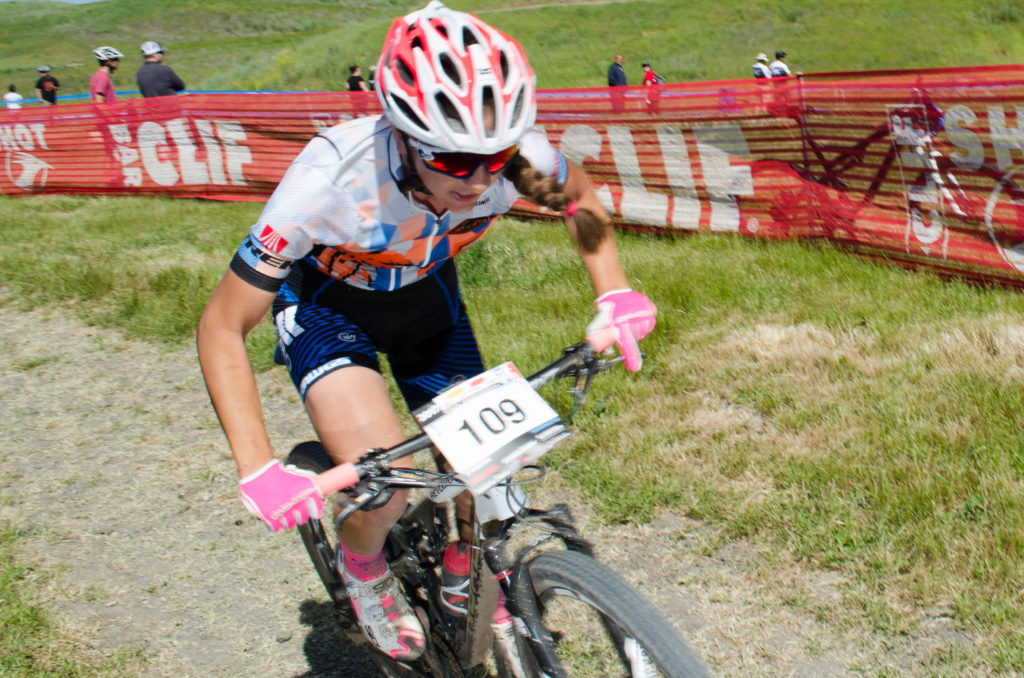 Now that my high school season has come to an end, I am looking forward to placing all of my focus on the UCI races. I leave for Canada this Friday with team USA and will race again on Sunday. My biggest goal for this weekend is to push myself out of my comfort zone. I'm eager to get back on the start line and dig deeper than I have before and hopefully keep the leader jersey in the Canada UCI series.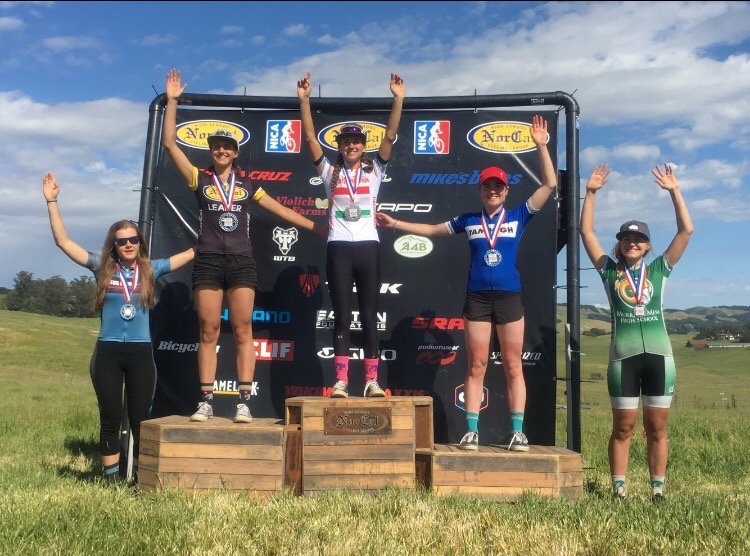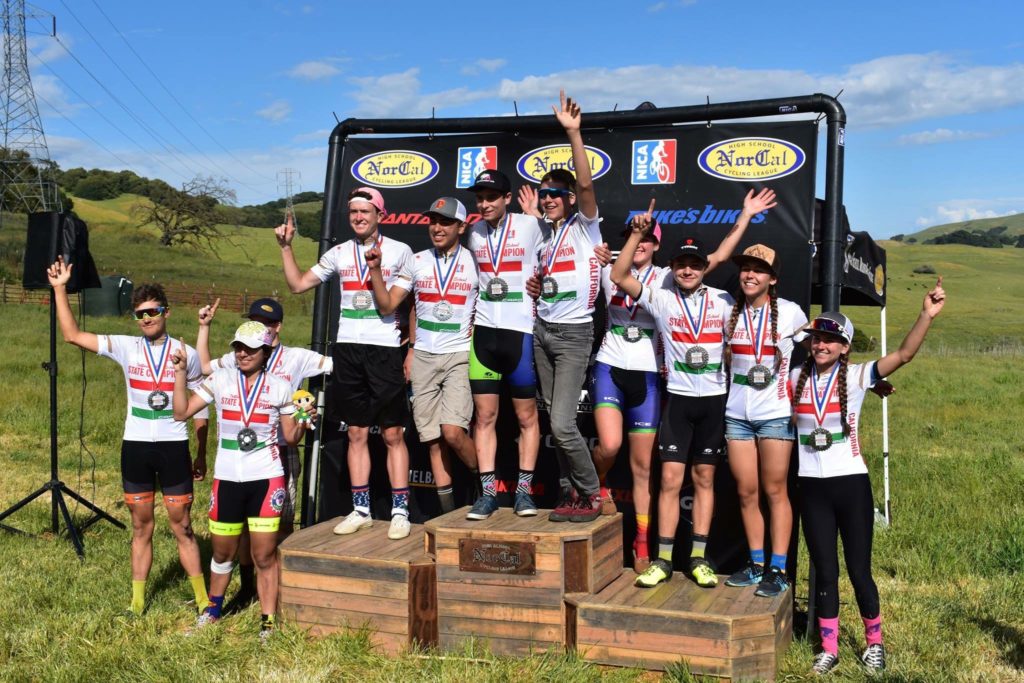 Thank you to everyone who has been supporting me through this season and I'll keep you guys updated on my adventures in Canada!