Prior to nationals, I spent the week at the NICA mountain biking camp in Mammoth. Attending this camp was perfect preparation to the biggest race of my season because it allowed me to acclimate to the high altitude and relax while riding with my closest friends. Camp flew by quickly and then there were only four days until the biggest race of my season.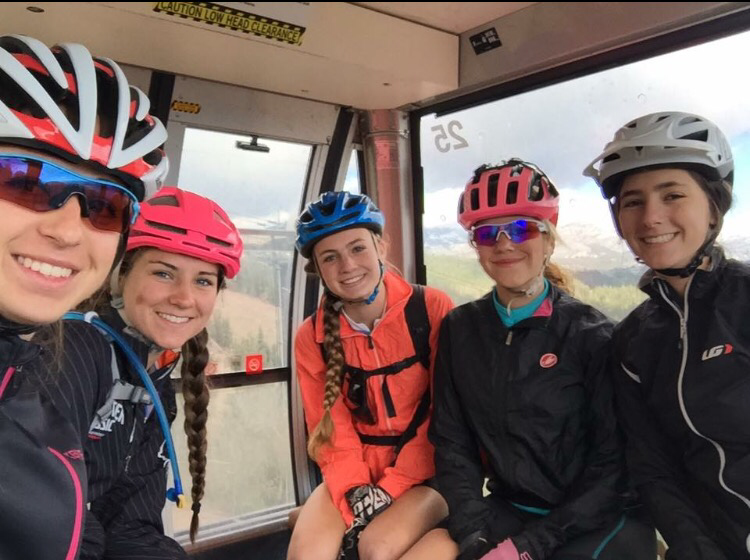 In preparation for my race, my anticipation grew as I cheered on my friends during their races. My friends were achieving awesome results and were giving it their all in the difficult altitude. The night before my race I grew extremely nervous while looking at the call up list. I discovered I would not have a call up which meant I would be starting toward the back of the pack on race day. At the beginning of the season I didn't have the opportunity to get my UCI licence. This meant I was only able to compete in category 1 races, the top category before UCI and Pro. Also, I was only able to make it to a few of the US CUP races which put me far behind in points and in my overall national ranking. My family and friends helped assure me that I would have plenty time to work my way into a good position at the start which helped to calm my nerves. I woke up the next day ready to go. Unfortunately, my race didn't start until 4:00pm which meant I had long day of anticipation and waiting ahead of me. Throughout the day I watched the other races and attempted to eat little snacks so I would have the proper nutrients to race. The day went by slow but eventually it was time to get on my bike and warm up for the race! As I warmed up, I felt great and grew even more eager to race for the stars and stripes jersey.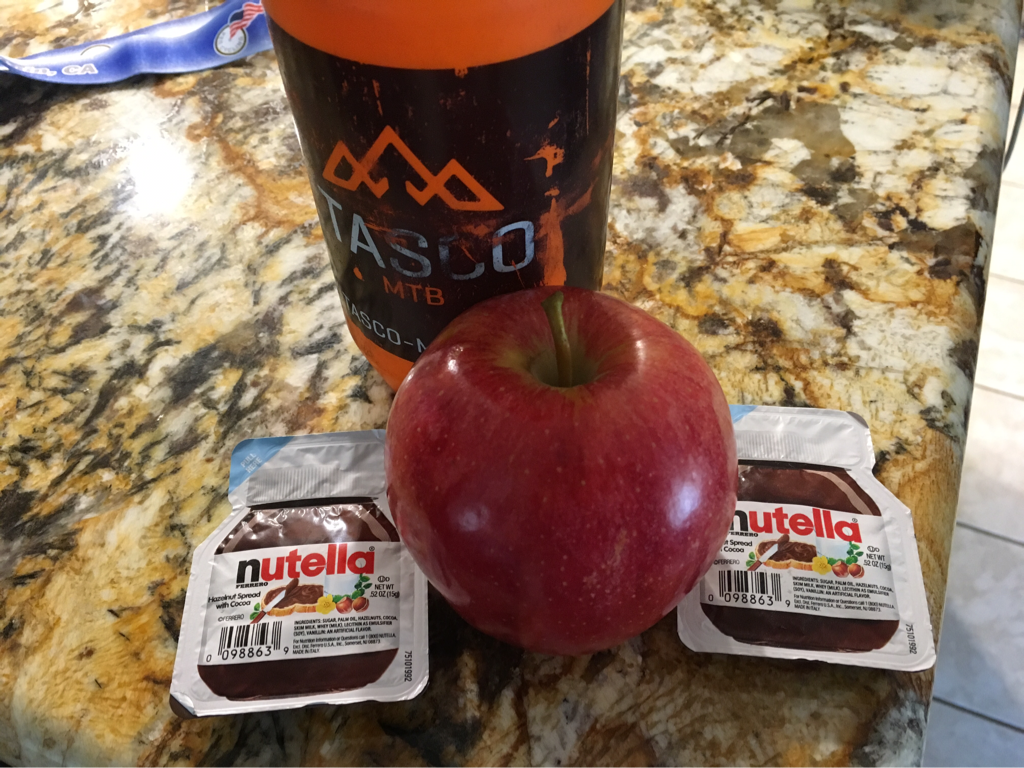 Soon I was lining up and was lucky enough to grab a spot in the third row but that still put me behind 14 girls. I was ready to go and was determined to work my way to the front even with my less than ideal start position. Before I knew it, we were off and rolling. As we reached the first fire road climb, I worked hard to ride to the front pack and started the first single track climb in 6th. I could tell the girl in front of me was starting to fall back so I found a place to pass and made my way into 5th place. Finally there was a small decent but I could see the first and second place pulling away from the pack so I used the next hill to catch back up and before I knew it I was in second place. Soon Haley Batten, the reigning national champion for my category, and I had a lead on the rest of the field. I finished the lap right on her back wheel, feeling strong. As we came through the finish line for our first lap, I took the lead for the next lap. We made our way up the fireroad climb still wheel to wheel with Haley. We approached the second steep fireroad climb in the course and I powered up, eager to get it over with. I turned to start the single track that traversed across the mountain and looked back. I realized I had gained a small lead on Haley. I focused on being smooth and safe the rest of the lap. I came by my Dad who was out on the course and he told me I had 40 seconds on second place. My first thought was thinking, I must be dreaming right now. Before I knew it I was on my third and final lap, still holding my lead and feeling strong. The lap went by fast and I couldn't hold back my smile as I made my way around the course with spectators cheering me on! I made my way down the last descent. My excitement grew because I knew a national title was only minutes away! I came down the last descent and I could see the finish line. I finished the race with one more sprint before throwing my hands in the air in celebration.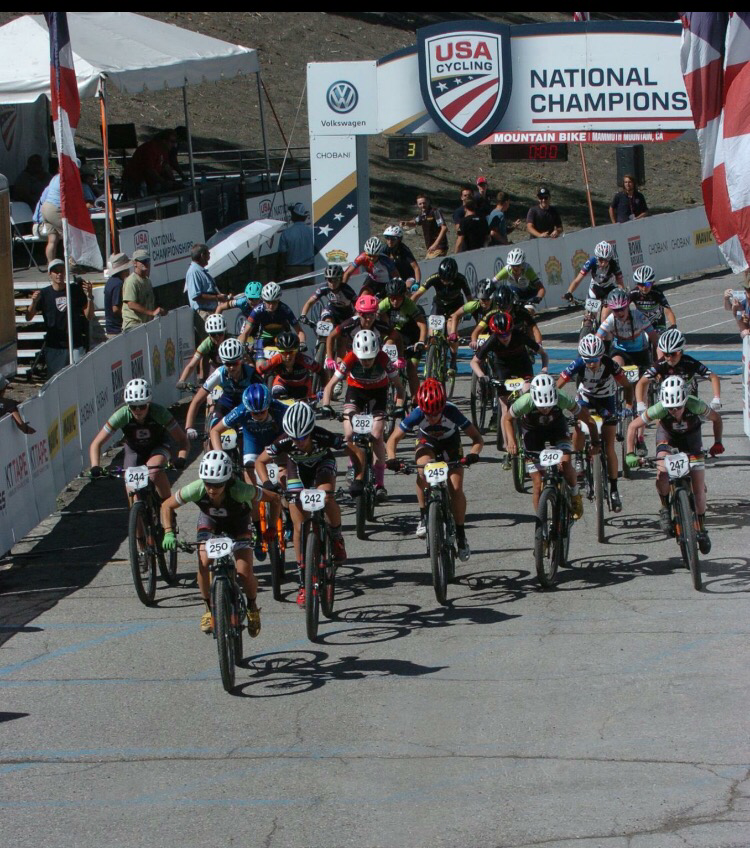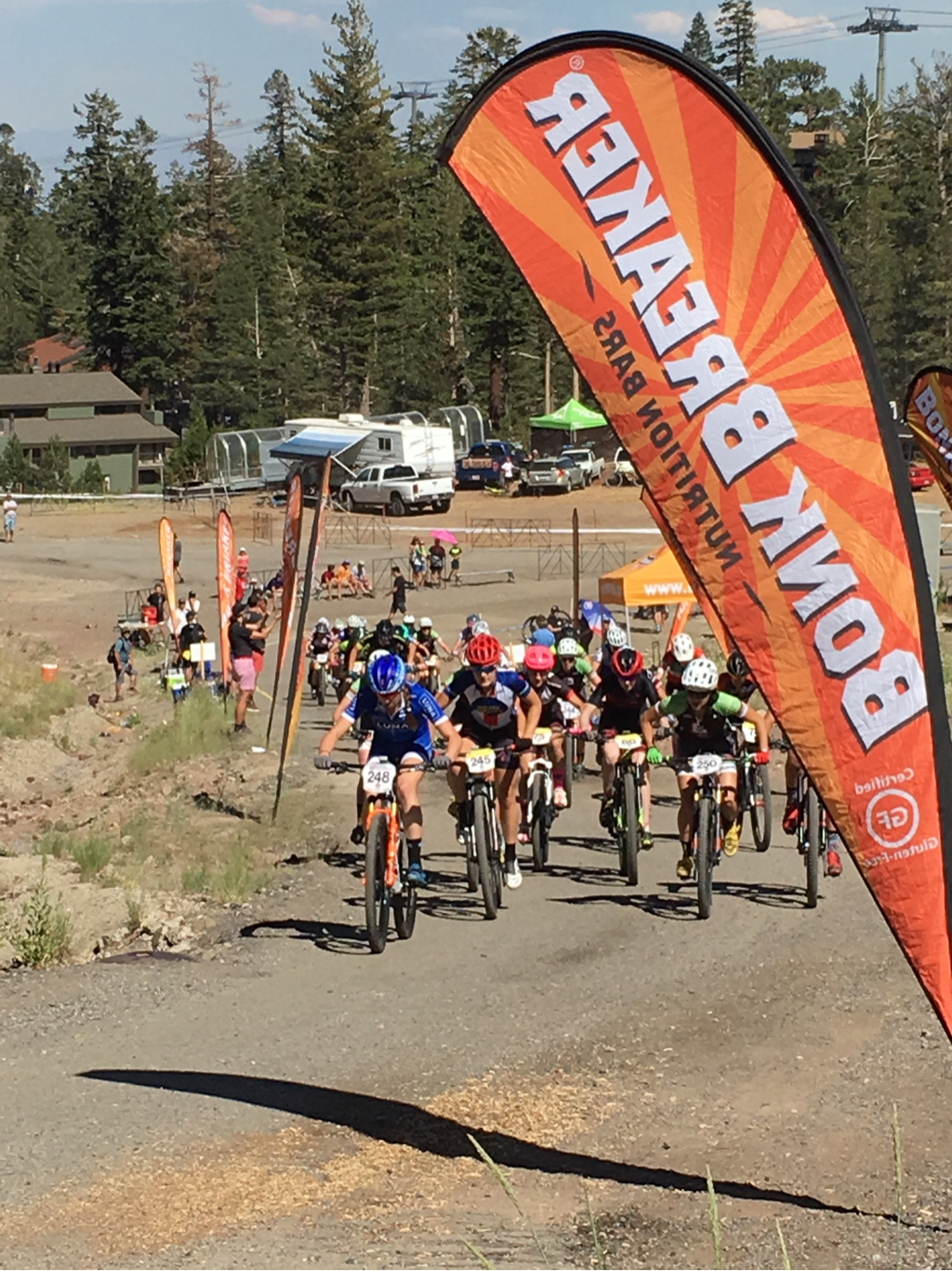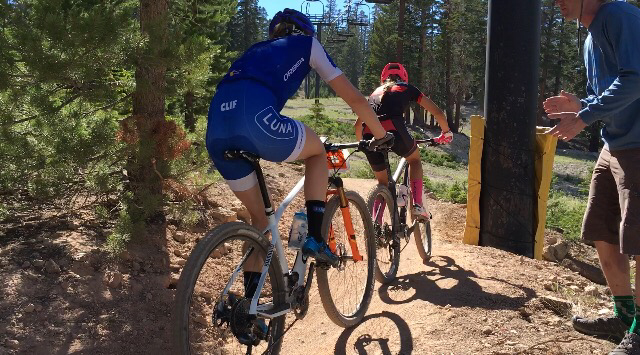 I was swarmed by my friends and family when I exited the course. I had never felt so happy and was still a little unsure if any of this had actually happened or if I was just dreaming. My entire season had been dedicated to working towards this race. I knew that I would be going up against major competition of girls who had been in Europe racing in UCI World Cups and going up against the defending national champion whom I have looked up to for the past two years, Haley Batten. When the final times were reported, I saw that I came in first by almost 3 minutes! To bring home the Stars and Stripes was more than I could have ever hoped for. I'm so grateful for my family, friends, and sponsors who helped make my amazing season possible! Currently, I am looking forward to the next season of mountain biking feeling more motivated than ever and ready to put in the work to defend my title. I can't wait to see what the future holds as I enter the next season as a Cat 1 17-18 National Champion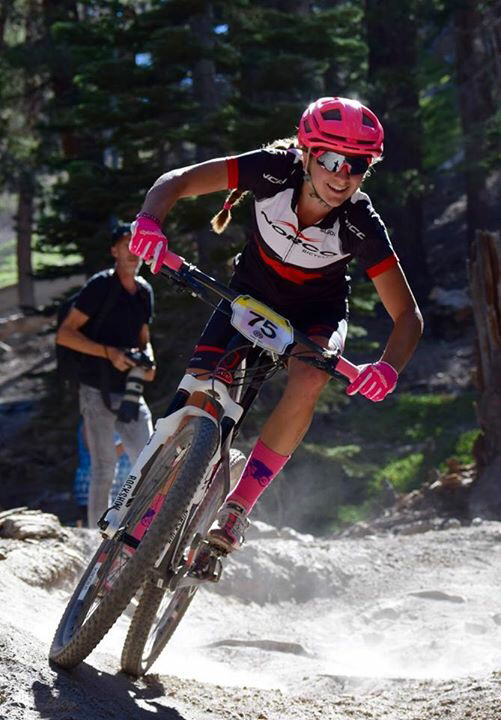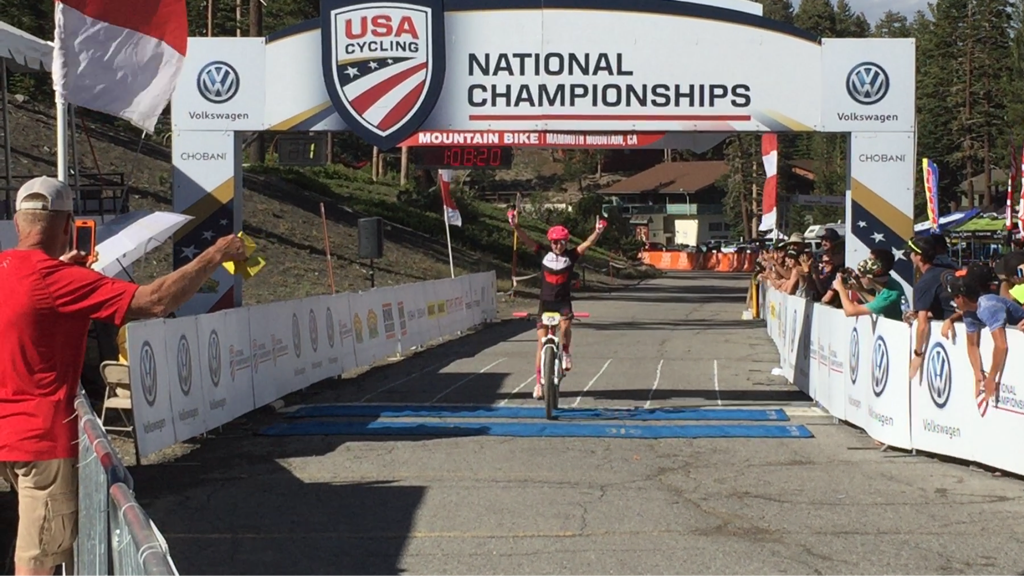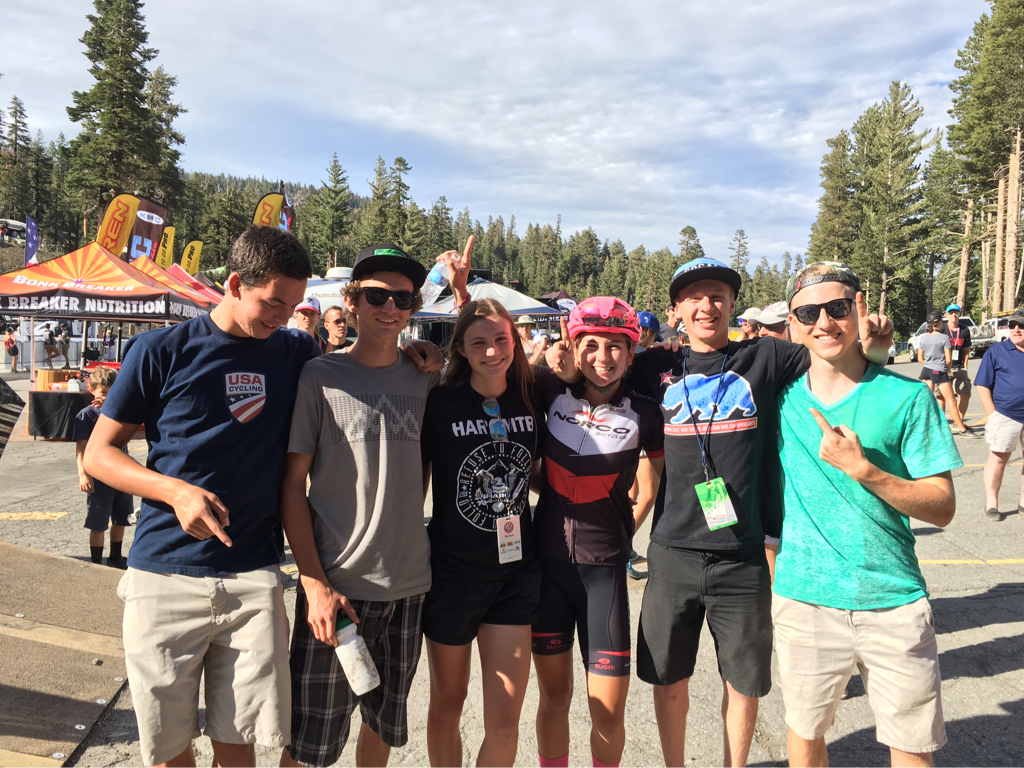 Thank you to my sponsors: Norco Bicycles, Tasco Mtb, Kappius Components, Red Monkey Sports, Sidi Cycling, White lightning, and Kenda tire!
Also, thank you to my friends and family!